Services for HVAC Professionals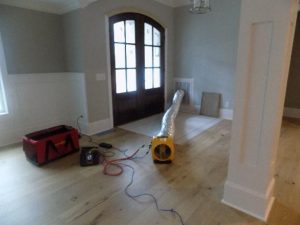 For HVAC professionals, we offer a number of services. Code requirement testing tops the list. Let us test and certify your duct system as compliant. That would be one less thing employees must be trained on, and less equipment that you have to purchase and maintain.
Further, for marketing purposes, telling customers that you have third-party testing is a plus. It serves as an unbiased check of your installers and reassures customers that the install was done correctly.
Additionally, we can help with balancing of systems and troubleshooting of leaks in low performing systems.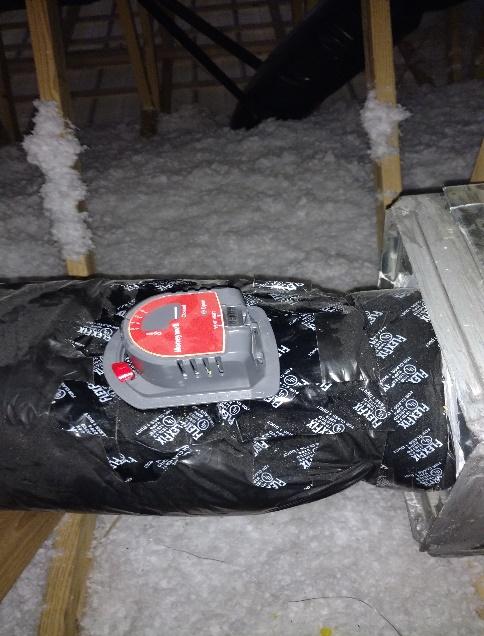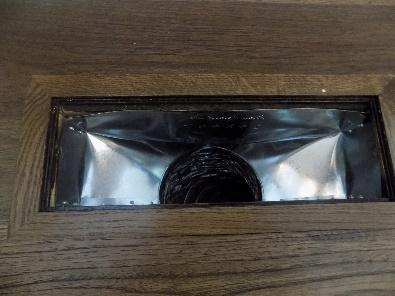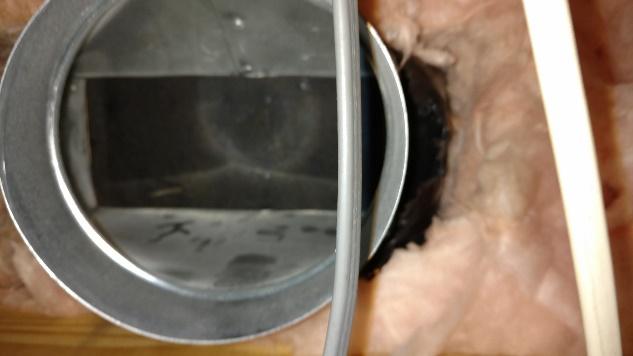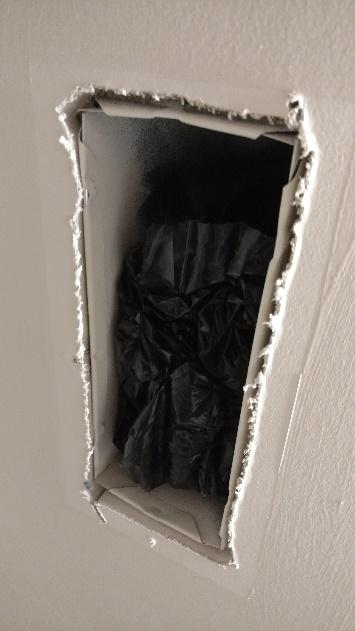 Questions? Give us a call!
(910) 986-6913